Hera
est la déesse du mariage et de la maternité,
elle symbolise le rapprochement des êtres
et le fruit de celui-ci...
Hera was worshipped as the goddess of wedding and birth,
she symbolises the increasing proximity between individuals
and its fruitful outcome...
____________________________________________________________________
NEWS
HERA FINANCE est conseil exclusif de GROUPE SEPHIRA dans son investissement au capital de PHARMONY.
SEPHIRA, société fondée par Daniel Israel en 1999, est un leader de la télétransmission et de la facturation pour les cabinets médicaux. PHARMONY édite le premier logiciel européen de gestion d'officine en mode SaaS. La transaction a été initiée et bouclée en quelques mois malgré les circonstances Covid-19 et la dispersion géographique des décideurs.
Nous remercions chaleureusement nos clients et partenaires dans cette opération. Lire le communiqué de presse
HERA FINANCE is very proud to be sole advisor to GROUPE SEPHIRA and Daniel Israël for their investment in the equity of PHARMONY, the SaaS based pharmacy management solution.
SEPHIRA is a leading provider of billing software for physician offices The deal was initiated and closed in a record short time despite Covid-19 situation and decision makers located in five different countries.
We warmly thank our clients and partners in this transaction. Read the press release
____________________________________________________________________
Retrouvez le livre de Franck S. Giaoui
 « INDEMNISATION DU PREJUDICE ECONOMIQUE : Ruptures contractuelles en common law américaine, droit civil français et droit commercial international »
Paru aux Editions L'Harmattan
Pour indemniser, l'évaluation du dommage est essentielle. Mais curieusement il s'agit d'un processus abandonné aux lumières du juge, car le dommage est une question de fait. L'auteur rappelle les principes fondateurs de l'indemnisation du préjudice et en montre les limites. Elle débouche sur un aléa judiciaire chronique et un dévoiement du principe de la réparation intégrale. La mesure des dommages et intérêts a vocation à intégrer des règles de droit normatif dont l'application sera contrôlable… Lire la suite
____________________________________________________________________
HERA FINANCE, banque d'affaires indépendante dirigée par Franck S. GIAOUI, vous conseille pour vos opérations de cession et transmission d'entreprise, placements privés, fusions et acquisitions, administration de sociétés, et de management de transition.
HERA FINANCE, is an independent advisor in corporate finance and strategy, led by Franck S. GIAOUI. We advise our clients in financial engineering including private placements, mergers & acquisitions, disposals & divestitures, LBO-MBO, transition management and board membership.
HERA FINANCE a réalisé une soixantaine de transactions, soit 80% des mandats que lui ont confiés ses clients, grands groupes internationaux, entreprises familiales, ou fonds d'investissement engagés dans des stratégies de croissance ou de recentrage.
HERA FINANCE succeeded to close about 60 transactions or 80% of its mandates. We advise clients on their growth or focus strategies. We specialize in transactions between family owned companies and major corporations or private equity funds.
<![if !vml]>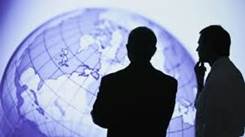 <![endif]> <![if !vml]>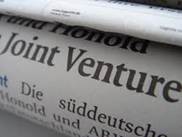 <![endif]> <![if !vml]>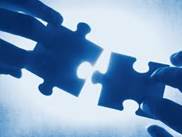 <![endif]> <![if !vml]>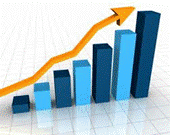 <![endif]> <![if !vml]>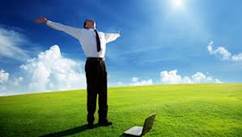 <![endif]>  <![if !vml]>

<![endif]>  <![if !vml]>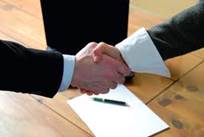 <![endif]> <![if !vml]>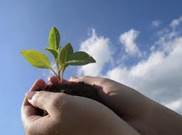 <![endif]>