Hera est la déesse du mariage et de la maternité,
elle symbolise le rapprochement des êtres
et le fruit de celui-ci...
Hera was worshipped as the goddess of wedding and birth,
she symbolises the increasing proximity between individuals
and its fruitful outcome...
____________________________________________________________________
NEWS
« Le groupe DL Software annonce l'acquisition de Sephira, expert français de la télétransmission et l'informatique médicale. »
Félicitations à Sephira et DL Software pour cet accord majeur dans la Medtech européenne avec le soutien de TA Associates.
Hera Finance est très fier d'en avoir été à l'origine dans le cadre de notre mandat de vente pour Daniel Israel et Sephira.
Hera Finance souhaite aux deux équipes un succès pérenne dans le service aux patients, aux professionnels de la santé, aux payants et à la communauté.
« DL Software group announces the acquisition of Sephira, a French teletransmission and medical IT expert. »
Congratulations to Sephira and DL Software for this major deal in European medtech with the support of TA Associates.
Very proud Hera Finance originated it within our sell mandate for Daniel Israel and Sephira.
Hera Finance wishes both teams continuous success on the route to serving patients, medical professionals, the payers and the community.
Read the press release (French)
____________________________________________________________________
Retrouvez le livre de Franck S. Giaoui
 « INDEMNISATION DU PREJUDICE ECONOMIQUE : Ruptures contractuelles en common law américaine, droit civil français et droit commercial international »
Paru aux Editions L'Harmattan
Pour indemniser, l'évaluation du dommage est essentielle. Mais curieusement il s'agit d'un processus abandonné aux lumières du juge, car le dommage est une question de fait. L'auteur rappelle les principes fondateurs de l'indemnisation du préjudice et en montre les limites. Elle débouche sur un aléa judiciaire chronique et un dévoiement du principe de la réparation intégrale. La mesure des dommages et intérêts a vocation à intégrer des règles de droit normatif dont l'application sera contrôlable… Lire la suite
____________________________________________________________________
HERA FINANCE, banque d'affaires indépendante dirigée par Franck S. GIAOUI, vous conseille pour vos opérations de cession et transmission d'entreprise, placements privés, fusions et acquisitions, administration de sociétés, et de management de transition.
HERA FINANCE, is an independent advisor in corporate finance and strategy, led by Franck S. GIAOUI. We advise our clients in financial engineering including private placements, mergers & acquisitions, disposals & divestitures, LBO-MBO, transition management and board membership.
HERA FINANCE a réalisé une soixantaine de transactions, soit 80% des mandats que lui ont confiés ses clients, grands groupes internationaux, entreprises familiales, ou fonds d'investissement engagés dans des stratégies de croissance ou de recentrage.
HERA FINANCE succeeded to close about 60 transactions or 80% of its mandates. We advise clients on their growth or focus strategies. We specialize in transactions between family owned companies and major corporations or private equity funds.
<![if !vml]>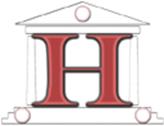 <![endif]> <![if !vml]>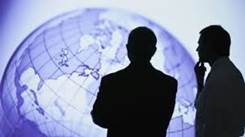 <![endif]> <![if !vml]>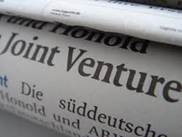 <![endif]> <![if !vml]>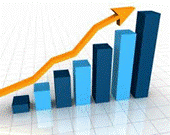 <![endif]> <![if !vml]>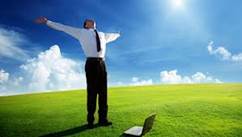 <![endif]>  <![if !vml]>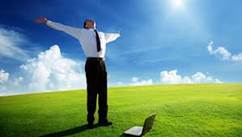 <![endif]>  <![if !vml]>

<![endif]> <![if !vml]>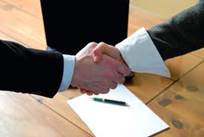 <![endif]>